Sowbug Roundup 2003
On the way there

To get to the Sowbug Roundup in Mountain Home, Arkansas from Lake Charles, Louisiana we had to drive the north-south length of essentially both Louisiana and Arkansas. It was just over a 12-hour drive. The Sowbug Roundup was on March 29th and 30th, 2003.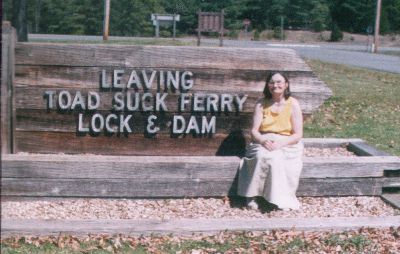 For lunch Valerie wanted to stop at Toad Suck Park in Conway, Arkasas on Thursday.

A relatively rare photo proving my existence (maybe...I look kind of fuzzy if you ask me).
At the Sowbug Roundup

Photos of a few of the participants: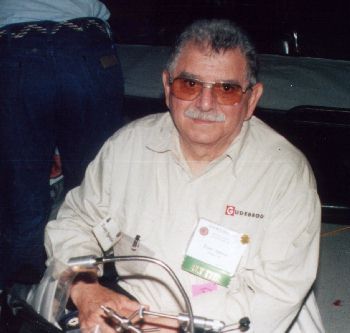 Tony Spezio (the person who invited all the tyers)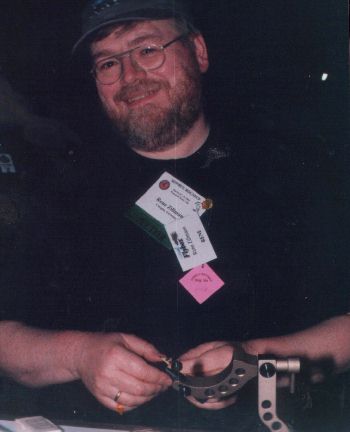 Rene Zillman, who traveled all the way from Germany



Dr. Doug Miller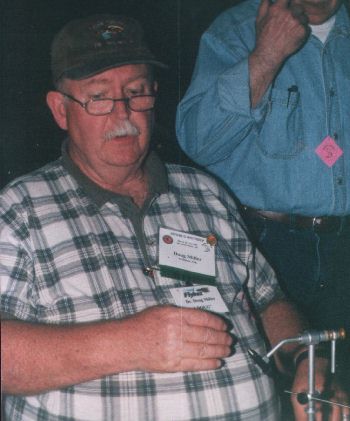 Dr. Doug Miller again (Will I ever get to see a pic of this woolly bugger of his?)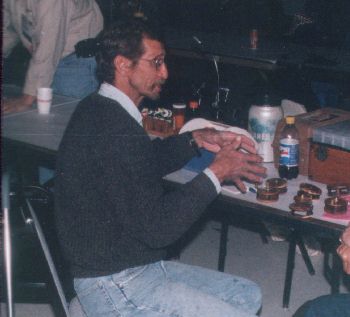 Jimi Genzling discussing the construction of his wooden fly reels



Jimi again

Some pics of one of Jimi's beautiful wooden fly reels: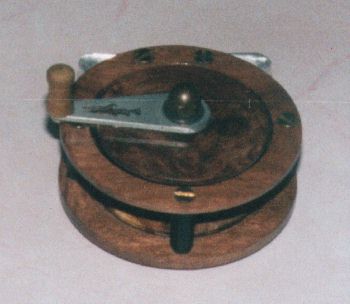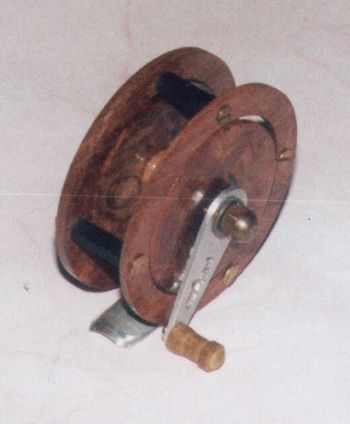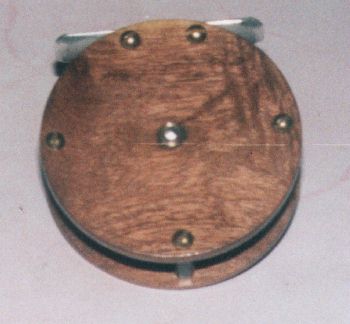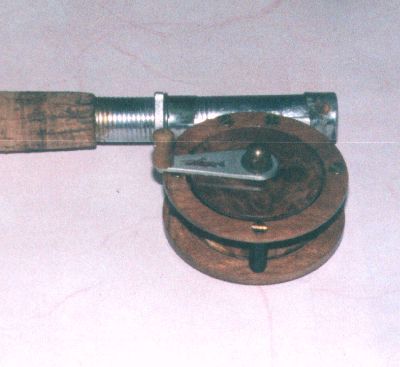 Return to Mark Delaney's Fishing in Southwest Louisiana